Please make a selection from the menu on the left to continue.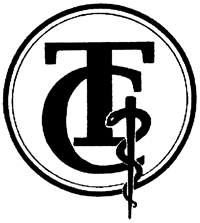 Townsend Clinic, P.A.
Townsend Clinic, P.A. is an Primary Care Clinic owned and operated by Dr. Gerald Townsend. We specialize in primary care and occupational medicine. It is our official policy and mission to provide the highest quality, compassionate care to our growing community. Most insurances accepted, new patients welcome.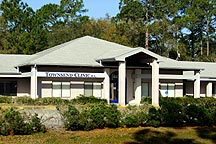 4475 US1 South
Suite 100
St. Augustine, FL 32086
Please contact us at (904) 461-1901
We see patients by appointment only.
Mon-Fri: 8:30 am-4:30 pm